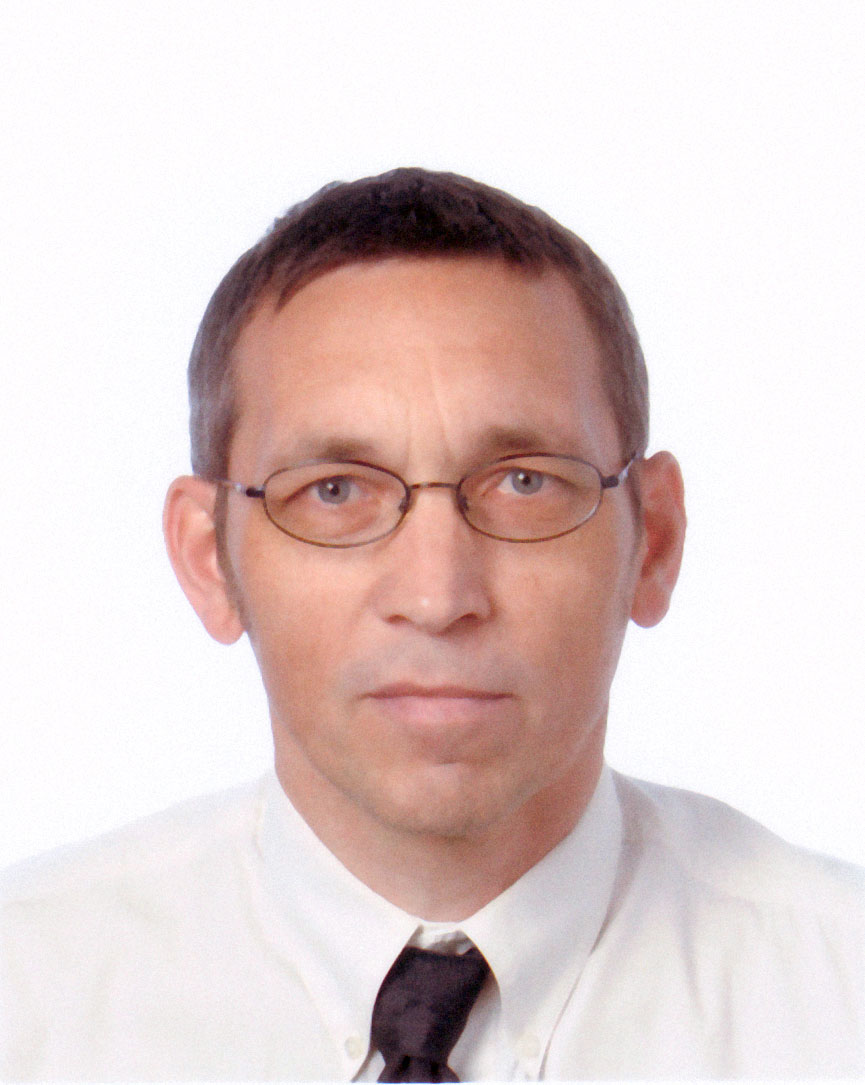 Career history
Since October 2013: ACA Certified Level 3 Whitewater SUP Instructor.
Since February 2013: Publisher of SUPzero, The Global SUP Community.
Since April 2003: Publisher of Playak, The Global Paddling Community.
Since April 2003: Owner of NetPresent.net.
2000-2002: Product Group Manager, Bluewin Business Services at Swisscom, Zurich, CH
1998-2000: Manager, HostCenter at Swisscom Electronic Commerce Solutions, Zurich, CH
1997-1998: Security & Business Development Manager, Swisscom Data & Multimedia, Ittigen CH
1996: Started Playak as a hobby project. The site soon became the world's largest information portal and community for whitewater sports.
1995-1997: 60% Product Manager at AT&T Unisource Communication Services, in Hoofddorp, NL, in the area Directory Services.
1995-1997: 40% Product Manager at Unisource Business Networks (a joint venture between Swisscom, KPN, Telia and Telefonica), in Ittigen, CH, in the areas Messaging, Directory Services and Security.
1993-1995:

Project Development Officer, TERENA, Amsterdam, NL. Responsible for European working groups on Messaging, Security, Directories, Network Quality and Network Applications.
Secretary to the TERENA Technical Committee.
Board of Directors, EEMA (European Electronic Messaging Association).
Founder and chairman of the Internet Committee in EEMA.

1991-1992: 60% Service coordinator COSINE-MHS (Cooperation for OSI networking in Europe), the global R&D X.400 e-mail network.
1991-1992: 40% SWITCHmail team-member, Zurich, CH.
1988-1990: E-mail manager Swiss Federal Institute of Technology (ETHZ) in Zurich.
1987: Telematics master thesis (MacEAN: an X.400 user agent for the Macintosh) carried out at ETHZ in Zurich, CH, for Twente University, Enschede, NL.
1986: Trainee thesis (Document Storage and Retrieval with SQL Databases) at FOKUS (Fraunhofer Institute for Open Communication Systems) in West-Berlin, D.